Main content starts here, tab to start navigating
About Our Health Food Restaurant
Since January 2016, Brooklyn Blend has been a staple Black-owned juice bar and health food restaurant in the Brooklyn community, known for providing healthy smoothies, shakes, nutritious food, and fresh juices from our juice bar. We are passionate about inspiring and encouraging a wellness-focused lifestyle, especially within communities that are underserved and overlooked. What began as a way to assist our parents throughout their retirement, evolved into a desire to positively impact our culture for generations to come. As a Black-owned business, we strive to support our community's growth by serving as an example of success and resilience.
Blending reclaimed wood with materials sourced from various parts of Brooklyn, including the Coney Island Boardwalk, old water tanks, and demolished buildings in the neighborhood, we personally designed and constructed our locations. With exposed brick and natural beams, we made sure our spaces preserve elements of Brooklyn's deep culture. We pulled from our West Indian roots to create menu items that are nutrient dense, flavorful, and made with love. All of our menu items, such as our Park Slope Salmon Sandwich and our Fulton Street Shake, pay homage to streets, landmarks, and areas of Brooklyn.
While the pandemic has altered the way we interact with each other, our priority remains our commitment to our community. Our goal is to directly influence the areas with the greatest need for support. In August 2020 we established our second location in East New York, a marginalized neighborhood rich in history, and deserving of access to quality food options. From the moment we opened our doors, our undeniable impact and the need for all we offer has been affirmed. As we continue to navigate uncertainty and persevere, our intention is to expand our reach in more areas of Brooklyn and beyond.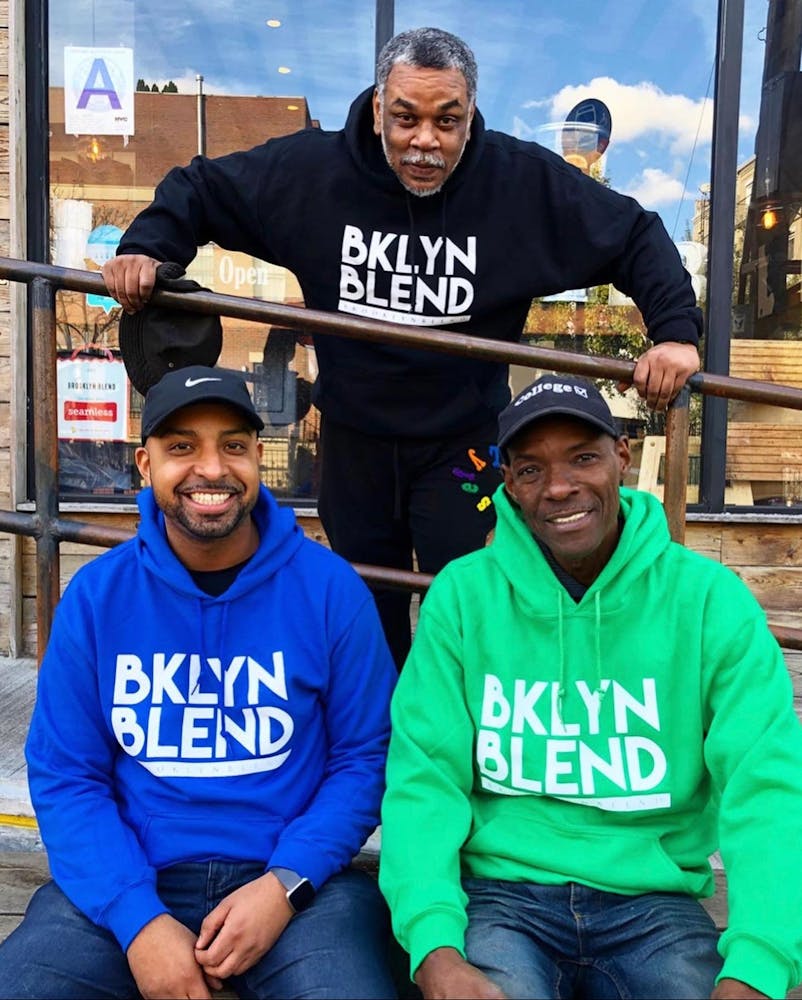 FOLLOW OUR JOURNEY
ON INSTAGRAM AND FACEBOOK