Main content starts here, tab to start navigating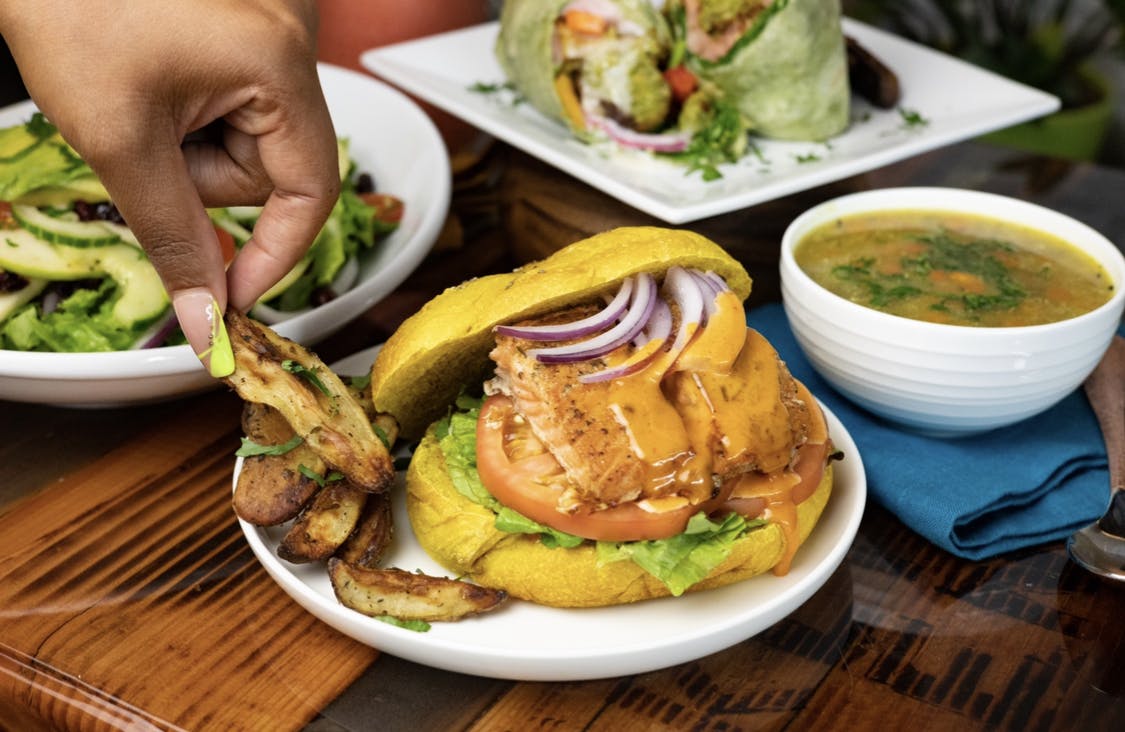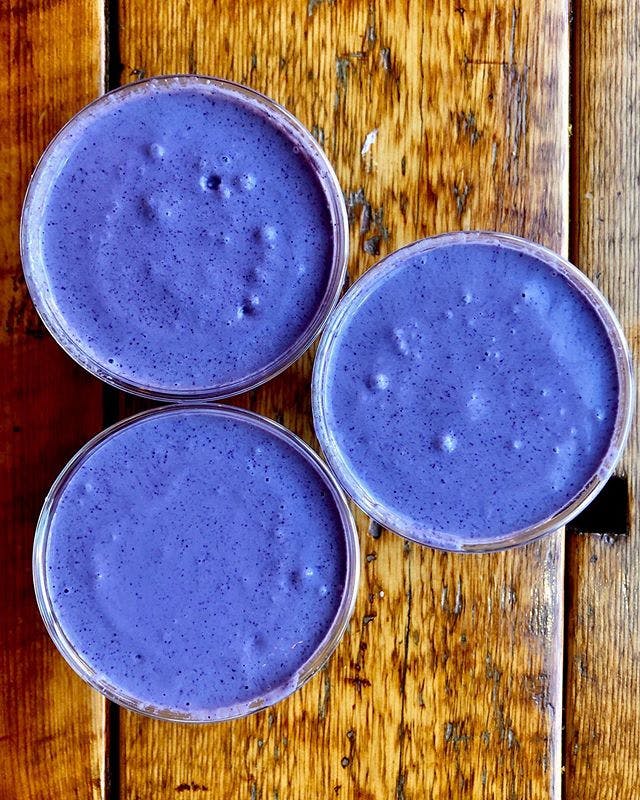 Visit Our Bedford Stuyvesant Health Food Restaurant
Monday – Friday: 8:00 AM – 6:00 PM
Saturday: 9:00AM – 5:00 PM
Sunday: 9:00AM – 5:00 PM
Attributes
Handicap Accessible
LGBTQ Friendly
Black Owned
Vegan Options
Catering
BKLYN Blend is a juice bar, cafe, and health food restaurant in Bed Stuy, Brooklyn, NY. At BKLYN Blend, we're blending community & wellness with fresh juices, healthy smoothies, shakes, and healthy food. All of our menu items, such as our Park Slope Salmon Sandwich and our Fulton Street Shake, pay homage to streets, landmarks, and areas of Brooklyn. Our cafe is cozy and features free wifi, which makes it a great location for patrons looking to work remotely or study with a coffee. Visit BKLYN Blend in Bed Stuy and see why we've become a staple in the Bed Stuy community.
BKLYN Blend Bed Stuy Reviews
"BKLYN Blend serves the most, delicious and fresh juices and smoothies with both smile and heart. Not just a great business for the locals, BKLYN Blend knocks it of the park for large off-site groups as well. Always a reliable reset and a refresh. Thank you."- David W.
"I was visiting my sister in Brooklyn and while she was working, I walked over to this spot which was just a few blocks away. Loved it. I was visiting for just the weekend but I went there 3 times! I got the salmon burger each time except for the third time and I definitely regret NOT getting it. The salmon was seasoned super well and not overcooked. Overall great flavors in the sandwich but the bread was what really stood out to me. So. Damn. Good. I also got an iced latte with oat milk and it was perfect each time. Don't miss out, check out this spot."- Karina E.
"Me and my friend ENJOYED the food here. We got a Marcy mango smoothie and a broadway junction. They were delicious. My salmon burger was ON point and my friends swai burger was great. We left feeling great and the food taste great. They have great customer service and strong WiFi. Def will come back."- Jael A.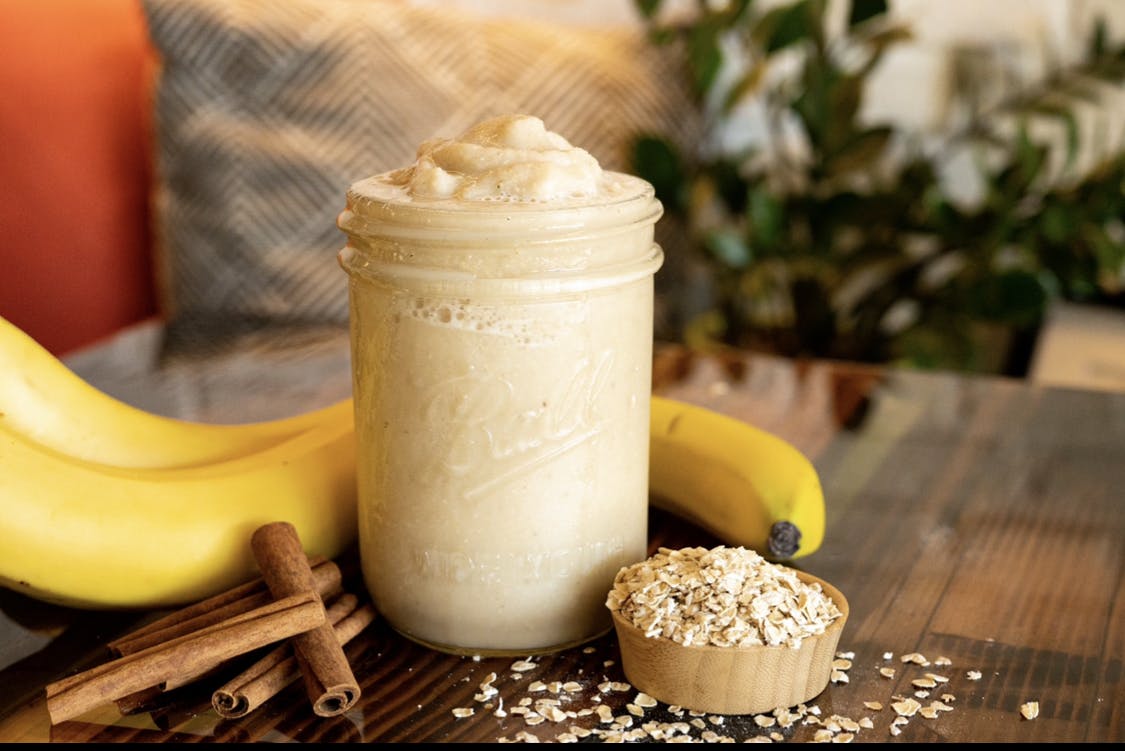 BKLYN Blend Bed Stuy Catering
From an office party to an at-home celebration, we can help with your next event. Please follow the link below and fill out our catering inquiry form!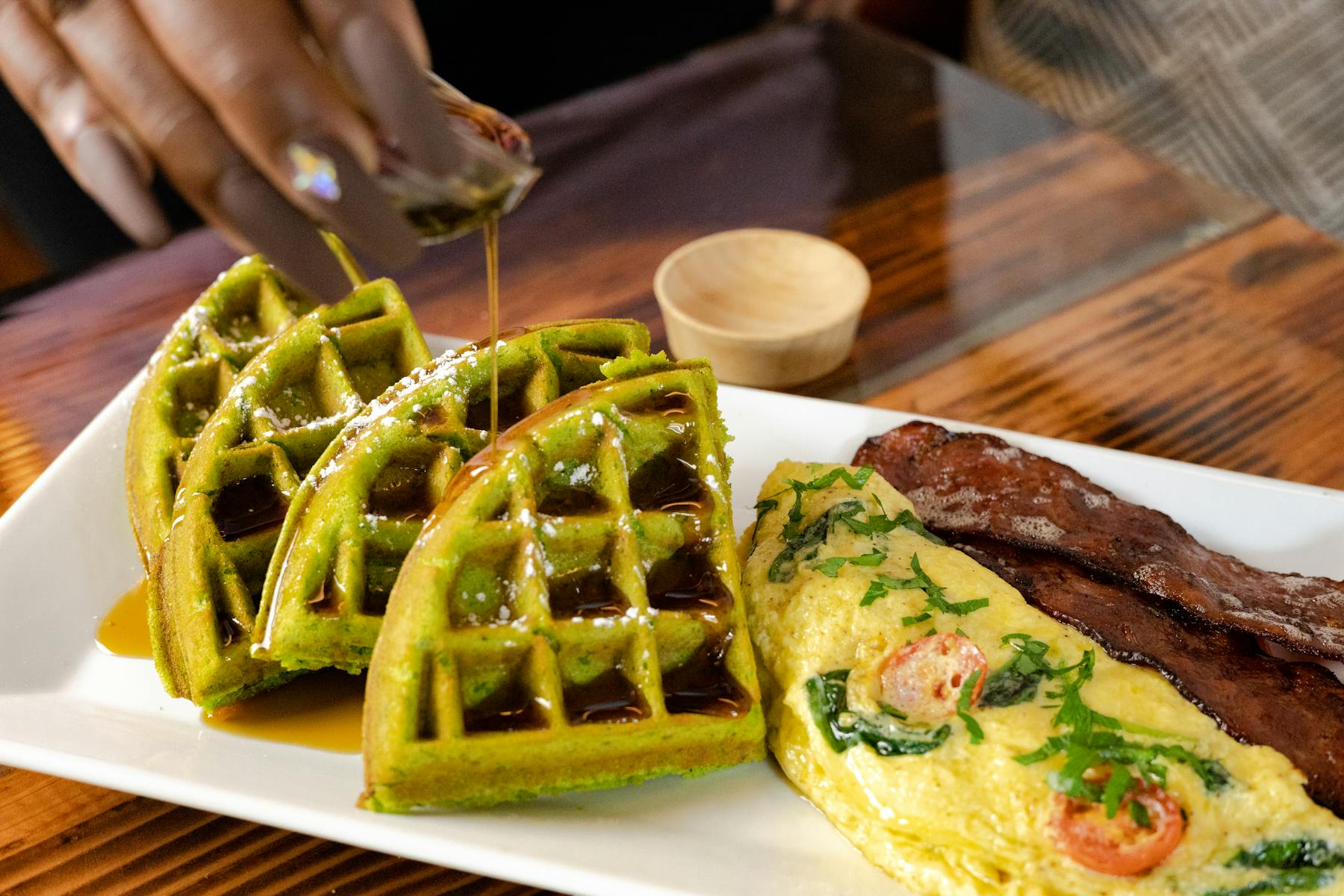 BKLYN Blend Pop Up
Bring BKLYN Blend to you. We can make our smoothies, shakes, and juices on site for your next event or gathering. Reach out to us for an estimate!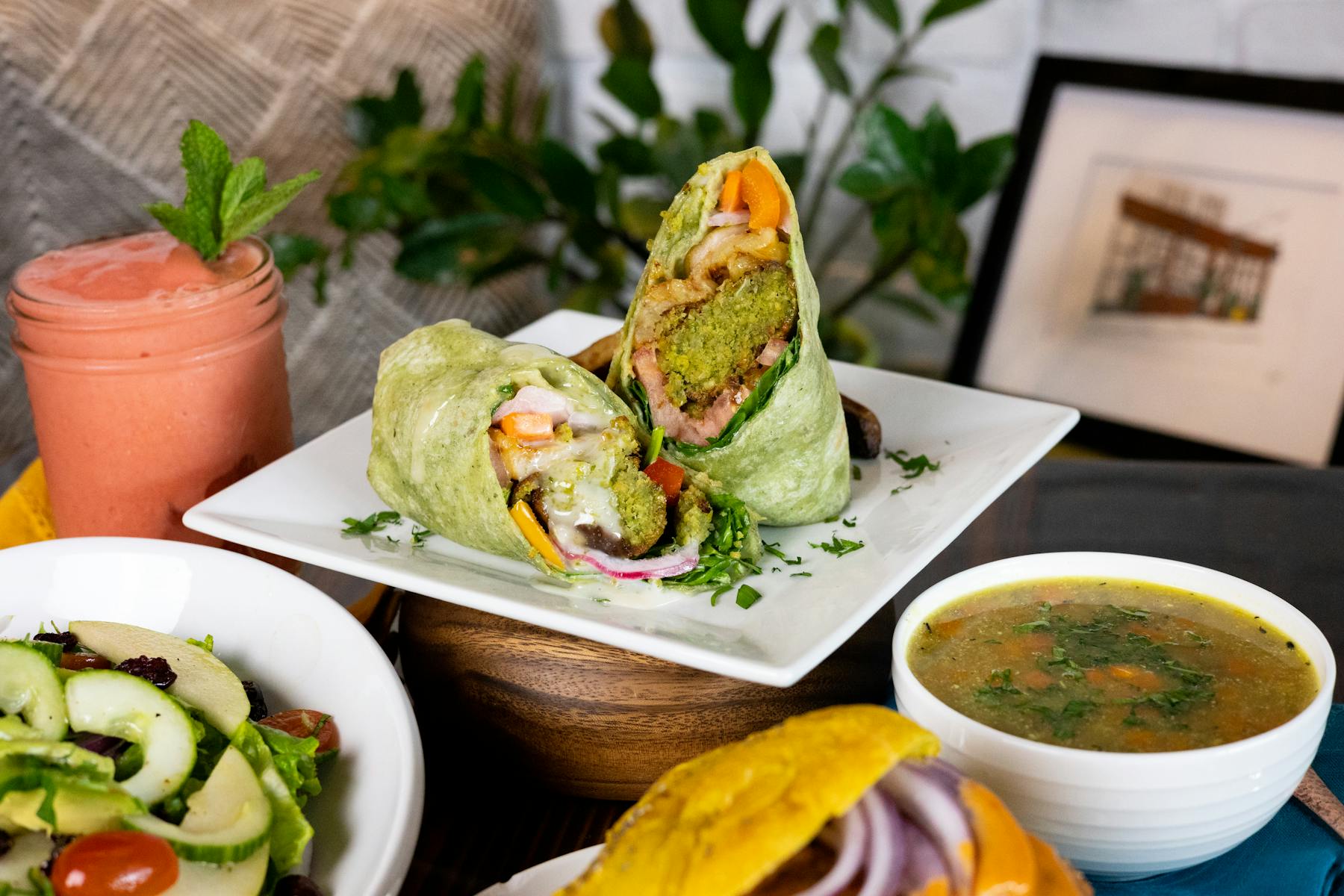 BKLYN Blend | East New York
Looking for our other BKLYN Blend location? BLKYN Blend in East New York offers the same great taste you've come to expect.